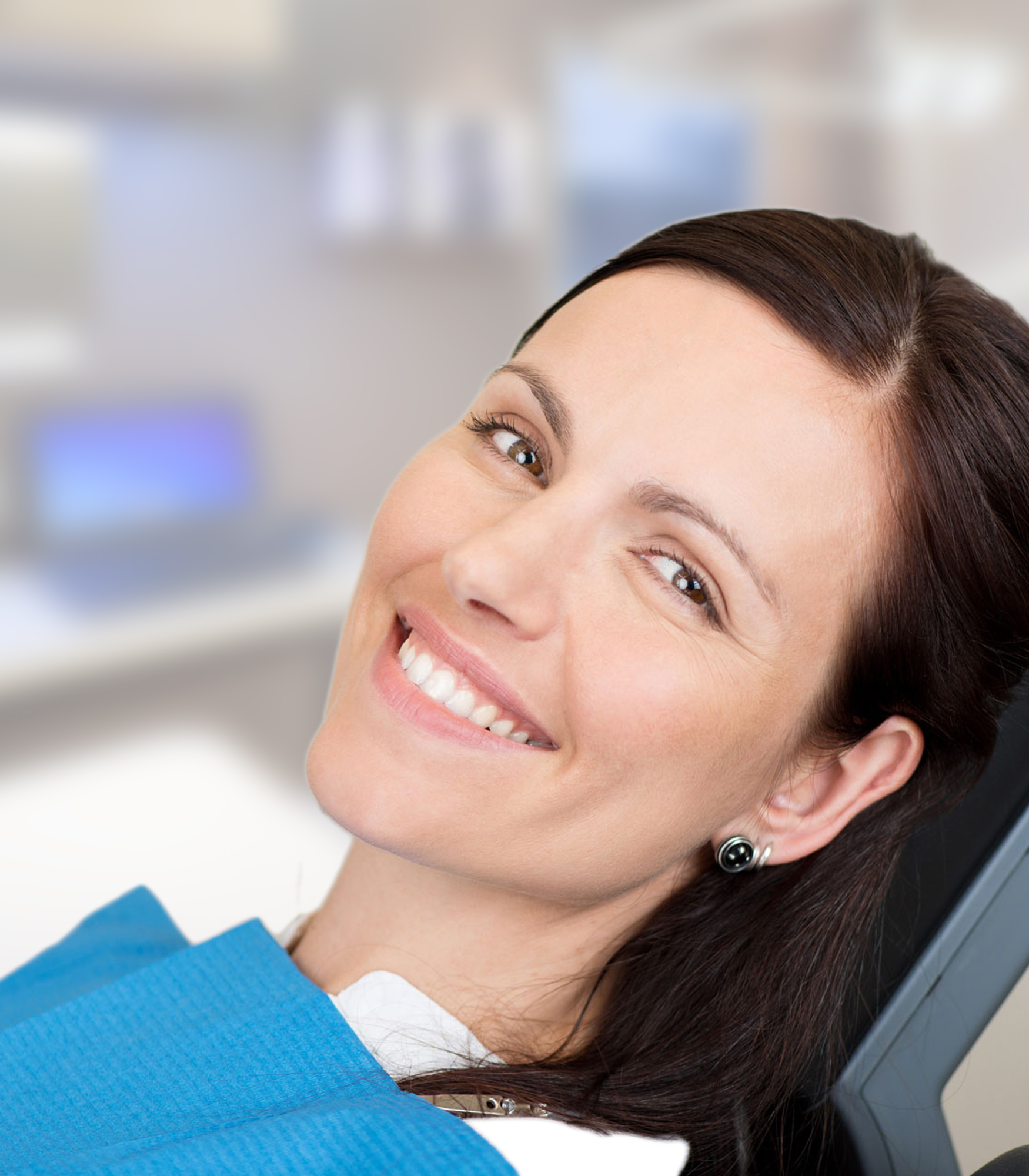 Professional Whitening
Everyone loves a bright, white smile. Today there are a variety of products and procedures available to help you improve the color of your teeth. Some procedures are done in our office with one visit. Other whitening agents can even be purchased over-the-counter. However, over-the-counter agents will not whiten your teeth as quickly or as effectively as those delivered by a dentist.
Opalescence | 
Tooth Whitening Systems
Why Opalescence?
Opalescence is a professional teeth whitener that offers professional results. Safe and effective, Opalescence has been the leader in whiter smiles for over 25 years!
Teaming up with your dentist is the best way to get the results you want. Your dentist knows your oral health and can make recommendations that will allow you to get the best results in a time frame that works for you. Your dentist can also help you understand how the process works, monitor your progress, and treat any sensitivity issues that may arise.
Teeth whitening is ideal for people who have healthy, unrestored teeth (no fillings) and gums. Individuals with yellow tones to their teeth respond best. But this cosmetic procedure is not recommended for everyone. Contact us to learn if this treatment is a good option for you.
Make your dream smile a reality!
Call or book your appointment today