Ways To Improve Oral Cleaning Habits
The word gingivitis means inflammation of the gum tissue. It is a form of gum disease that can be reversed with good oral hygiene methods. If allowed to progress, however, it can lead to more serious forms of periodontal disease/gum disease. Keeping up with regular visits to your dentist is the best way to stay on top of gingivitis. Kimberly Boyett examines patients for signs of the condition. She helps reverse the process and advises individuals on ways to improve oral cleaning habits that discourage further progression of dental disorders.
What is Gingivitis?
The redness and swelling of the gums that is caused by gingivitis can be mild and hard to notice. The buildup of plaque and bacteria often accompany the condition. Without treatment, the condition can turn into the more serious periodontitis. Once this advances, it becomes more difficult to treat and can even be irreversible.
Symptoms
Bright red gums
Swollen gums
Gum sensitivity
Gums that easily bleed
Halitosis/bad breath
How Can Gingivitis Be Prevented?
Good dental hygiene is the best prevention. Regular visits to Boyett Family Dentistry will also ensure the condition is diagnosed early. Our staff offers detailed cleaning, as well as advice on ways to improve your own dental care at home.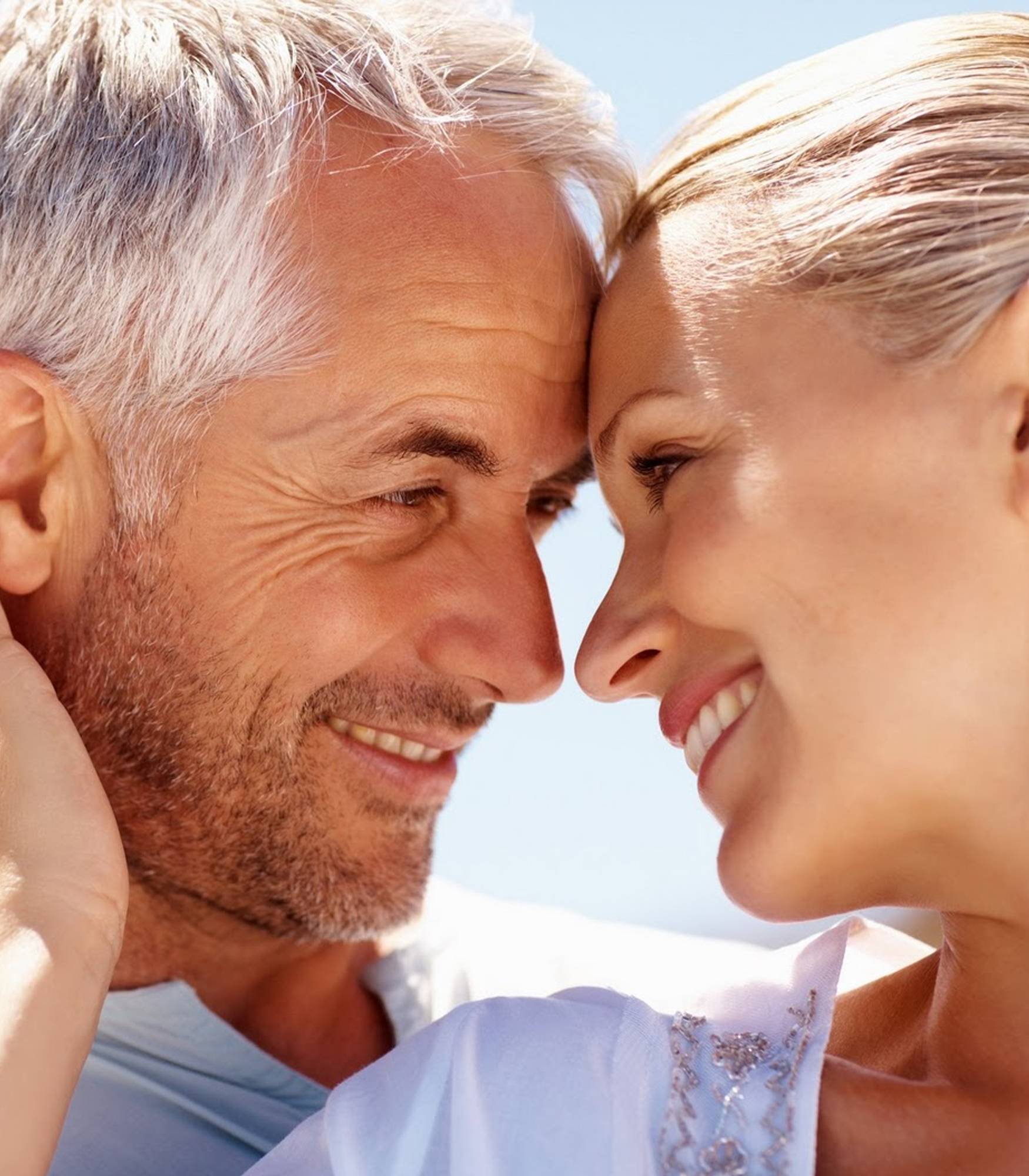 Make your dream smile a reality!
Call or book your appointment today